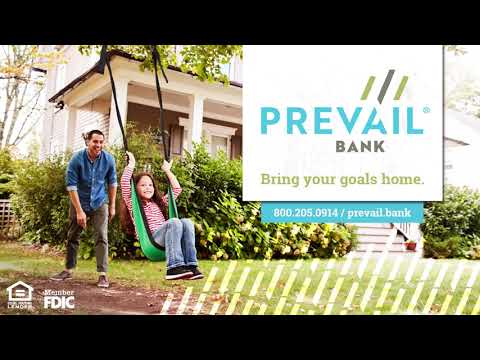 Learn more about us!
We're proud to be more than just a bank. Our mortgage lenders are here to be your trusted advisors, and are dedicated to helping you bring your goals home. Watch our Home Loan feature video to see what we're all about!
Internal link in same tab to our Prevail Today Blog

Apply Online for a Mortgage Today.
See our Rates Here!
Home purchase loans page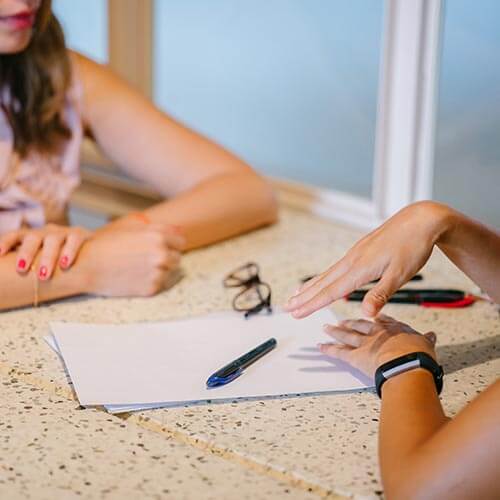 Compare our Checking Accounts.
Your money, your way
Digital banking page
What can we help you with?
Browse some of our frequently asked questions to find what you are looking for.
Let Us Help!