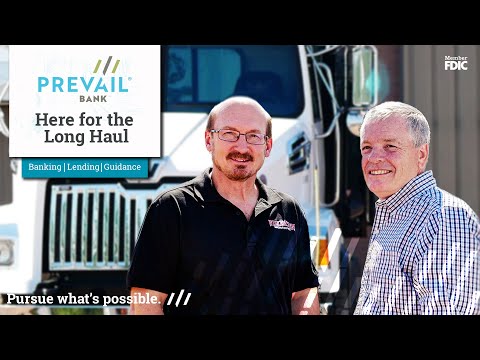 Business happens on time with Prevail Bank!
"Working with Prevail Bank, we know it's going to happen on time and our truck will be out on the road and making us money," stated Bob. By continually improving the products we offer and fostering a lasting relationship with our customers, we seek to become your trusted lender, helping you reach your goals.
Internal link in same tab to our business banking page

Apply Online for a Home Loan Today.
See our Rates Here!
Home loans rate page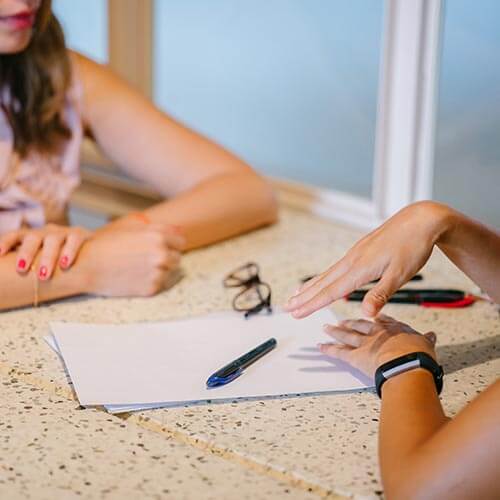 Compare Checking Accounts.
Your money, your way
Checking account page
What can we help you with?
Browse some of our frequently asked questions to find what you are looking for.
Let Us Help!