"We Recommend Prevail Bank"
"I bank with Prevail Bank cause they take care of us; the great customer service, the tellers, attendants, the loan officers… to everyone knowing who I am when I walk into the branch, and helping me out when I need."
Internal link in same tab to our Prevail Today Blog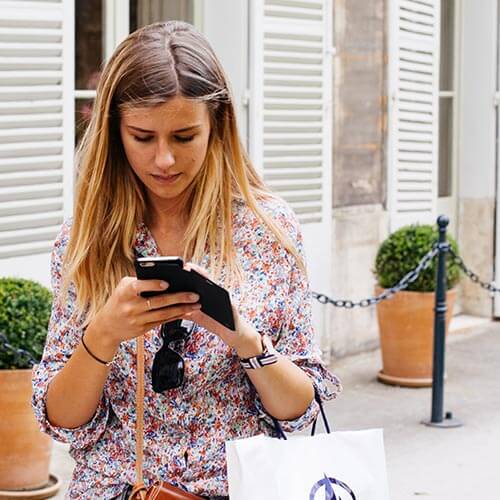 Apply Online Today.
See our Rates Here!
Home purchase loans page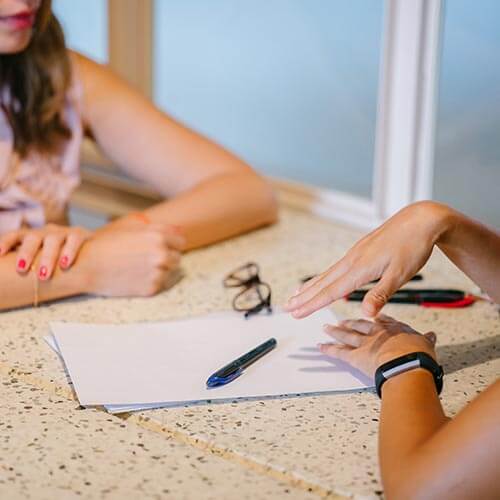 We're here for you.
Commercial Lending
Digital banking page
What can we help you with?
Browse some of our frequently asked questions to find what you are looking for.
Let Us Help!