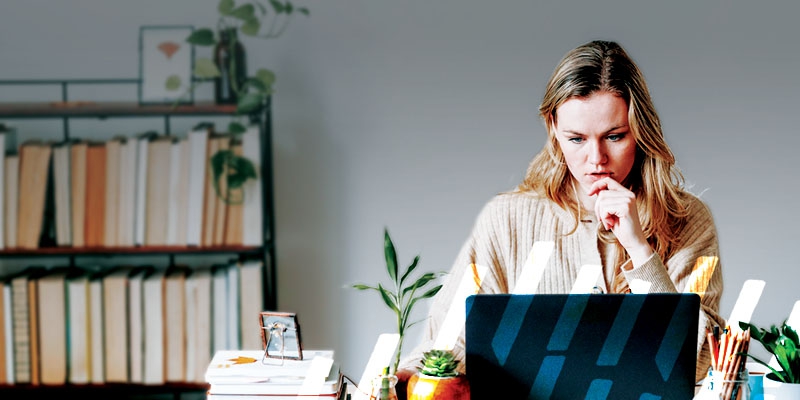 Protect Yourself from Identity Theft with ID Theftsmart
One in every 13 American households could be victimized by identity theft this year. And losses attributed to fraud continue to rise due to the increase of people engaging in social media, electronic communications, and online shopping.
In other words, someone you know – your neighbor, your friend, a relative, a co-worker – is likely to fall prey this year. Maybe even you. If you fall victim to identity theft, proactive planning will make the situation easier and cheaper to manage.
While no one can prevent identity theft, we can help minimize the risk, financial expenses, and emotional stress that identity theft can cause with our identity theft restoration services.

Prevail Bank offers identity theft restoration services
With ID TheftSmart, you can breathe easy. If your identity becomes stolen, ID TheftSmart professionals will step in as your advocate, fully committed to restoring your identity to pre-theft status as quickly and efficiently as possible.
ID Theftsmart services offered
Option 1) Identity Theft Restoration Service
You will receive full-service identity restoration services from licensed, professional investigators, if you are ever a victim of identity theft. These experts will do the work for you, restoring your identity to pre-theft status.
Covers your whole household.
Only $3.95/month per household.
Option 2) Credit Bureau Monitoring and Identity Theft Restoration Service
Full service identity restoration plus ongoing credit monitoring alerts you to activity in your credit file, allowing you to take action and prevent fraud loss.
Credit monitoring for individual applicant; covers your household for identity theft.
Receive notification when a new account opens, payment delinquencies, credit inquiries, public record changes, and changes of address.
Only $4.95/month per person*
* Each person in a household requesting the credit monitoring service must complete the enrollment form and pay a separate $4.95 per month.
For both options, the monthly fee is deducted from your Prevail Bank checking or savings account.
Being proactive with monitoring your and your family's identity is beneficial because of the increasing advances in technology and dependence on this technology. While technological advances make life easier, giving you more time to focus on what matters, it is also necessary to actively protect your sensitive information from fraud.
See below how Prevail Bank is making Online and Mobile banking both easier and safer for our customers.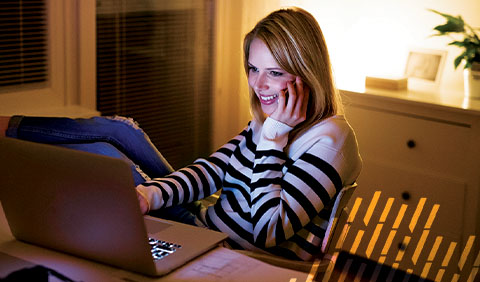 Go Paperless with eStatements
Are you looking for an easy and convenient way to manage your bank accounts? When you sign up for eStatements, you get just that!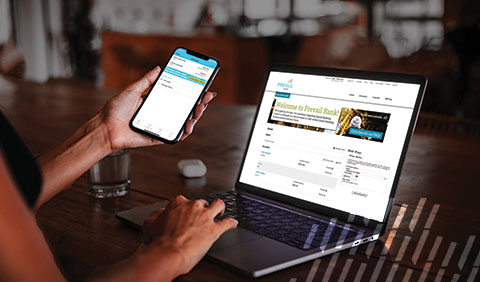 Bank the Way You Want
Digital Banking gives you more... Account access from anywhere, online bill pay, deposit checks from anywhere, and more!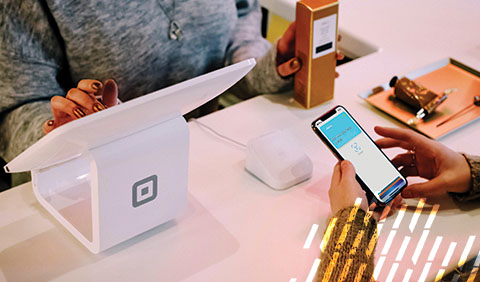 Use Your Digital Wallet
Forget your wallet? Pay with your smartphone! You can now add Prevail Bank debit cards to your smartphone's digital wallet.