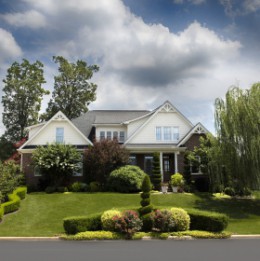 Posted On: November 4, 2016 by Prevail Bank in: Home Loans
The Federal Reserve may have raised interest rates slightly, but mortgage rates are still near historic lows. It's still a great time to buy if you've been considering a new home! But how much house can you really afford? This is a difficult question, particularly for first-time homebuyers. Here are a few important points to consider when setting your house-hunting budget:
Start with your Income & Interest Rate
When setting your budget for a house, there are two primary...
Read More
Tags: home loan, house, loan, Mortgage Tips