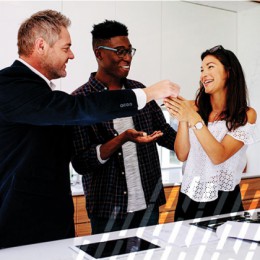 Posted On: May 31, 2023 by Prevail Bank in: Home Loans
House hunting can be one of the most exciting times in your life. Searching for the home with the perfect back yard, one with just the right kitchen counter space, or one where you can see your children or grandchildren making memories is both exhilarating and sometimes perplexing. How much house can you afford? After all, it's probably one of the biggest investments you'll make. So how can a mortgage pre-qualification set your mind at ease? Let's see how.
What...
Read More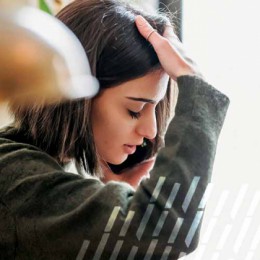 Posted On: May 1, 2023 by Prevail Bank in: Home Loans
Why do I get spam calls after I apply for a mortgage?
We understand that this can be frustrating for you as a consumer. It's natural to assume that the bank sold your information to a third-party vendor. However, it's important to know that the bank did not sell your information.
The credit bureaus sold your information as a trigger lead.
What is a trigger lead?
Trigger leads are consumer reports created and sold by the credit bureaus and include data on...
Read More