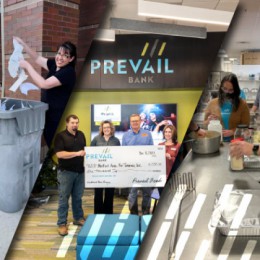 Posted On: January 17, 2023 by Prevail Bank in: Community
How do you define a company's worth?
How do you judge or identify a company's value or worth? By its net revenues? Star ratings? Or perhaps a better measurement might be its commitment and involvement in making your community, your world, a better place?
Growth and stability of the communities and people it serves are priorities of Prevail Bank, a Wisconsin-based bank with nine branches located in Baraboo, Eau Claire, Owen, Medford, Phillips, Wisconsin Rapids,...
Read More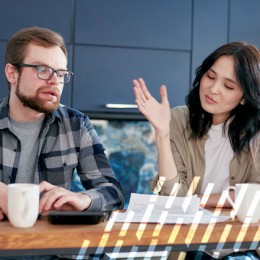 Posted On: January 17, 2023 by Prevail Bank in: Banking
Prepare for Your 2022 Tax Return
Take a proactive approach to your taxes by preparing for your tax forms arrival and filing early. A few reasons why you should file early are:
Receive your tax refund quicker. Obtaining financial information. Help prevent tax return identity theft from occurring. Where to Find Your Tax Forms On Your Computer Click the Accounts tab at the top of the screen. Click the Documents button. Choose your desired Document Type from the...
Read More