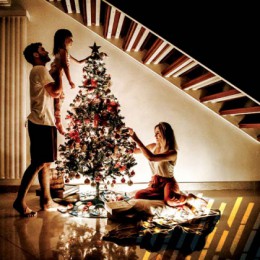 Posted On: November 25, 2022 by Prevail Bank in: Banking
6 Budgeting Tips for the Holidays How to keep your holiday spending on budget
It's that time of year. Black Friday and Cyber Monday (which is a whole week now), holiday travel and other holiday expenses are here. While the holiday season can be a fun and exciting time seeing loved ones, it can put a strain on your savings without proper budgeting. Help keep your finances and spending in check with these six budgeting tips from Prevail Bank.
Save more than you think you need Create...
Read More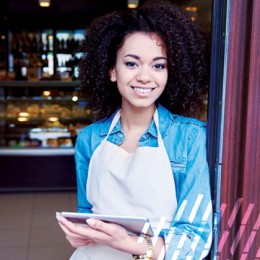 Posted On: November 1, 2022 by Prevail Bank in: Business, Digital Banking
What is Positive Pay?
Positive Pay is one of the most powerful tools you can use to protect your company against check fraud, specifically protecting against altered, forged, and counterfeit checks, along with ACH filtering & blocks, and account reconciliation.
Did you know, the 2022 AFP® Payments Fraud and Control Survey reports 71 percent of organizations were victims of payments fraud attacks/attempts in 2021? More than 550 treasury and finance professionals participated in...
Read More