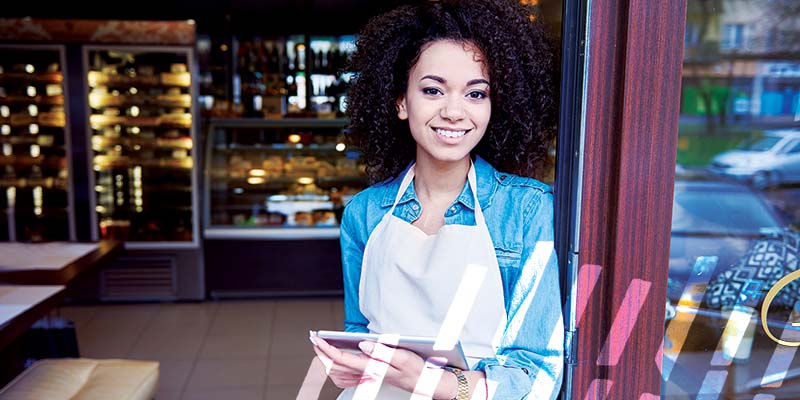 What is Positive Pay?
Positive Pay is one of the most powerful tools you can use to protect your company against check fraud, specifically protecting against altered, forged, and counterfeit checks, along with ACH filtering & blocks, and account reconciliation.
Did you know, the 2022 AFP® Payments Fraud and Control Survey reports 71 percent of organizations were victims of payments fraud attacks/attempts in 2021? More than 550 treasury and finance professionals participated in this survey and their responses form the basis of this report. Also, in 2021, checks and ACH debits were the payment methods most impacted by fraud activity (66 percent and 37 percent, respectively).
Features & Benefits:
Protects against check and ACH fraud
When you issue a batch of checks through your accounting program. The date, the amount, the payee, and the account on which the check is drawn. Those records are exported from your accounting program and imported to the Positive Pay system. As those checks are deposited, we compare the details of the check to the details you provided when it was issued.
If discrepancies are found, the check is flagged, and placed in the Positive Pay exceptions list for you to review. You can then determine whether the check should be paid or rejected. This simple but powerful tool will help decrease the most common types of check fraud from occurring.
Set custom ACH authorization rules
The ACH Positive Pay functionality allows you to set up rules to both preauthorize specific ACH transactions and to monitor for ACH transactions that match specific guidelines. The system will then flag ACH transactions that fall outside these rules.
In many companies, ACH transactions involve larger sums than checks. So, this new fraud protection system on your ACH transfers can make Positive Pay even more valuable to your bottom line.
Additional Positive Pay features:
Easily transmits your check register to the bank
Full implementation with Business Resource Manager
Reduces disbursement risk
Learn more in the Positive Pay Video below, or on our Business Resource Manager page!