Posted On: August 31, 2021 by Prevail Bank in: Banking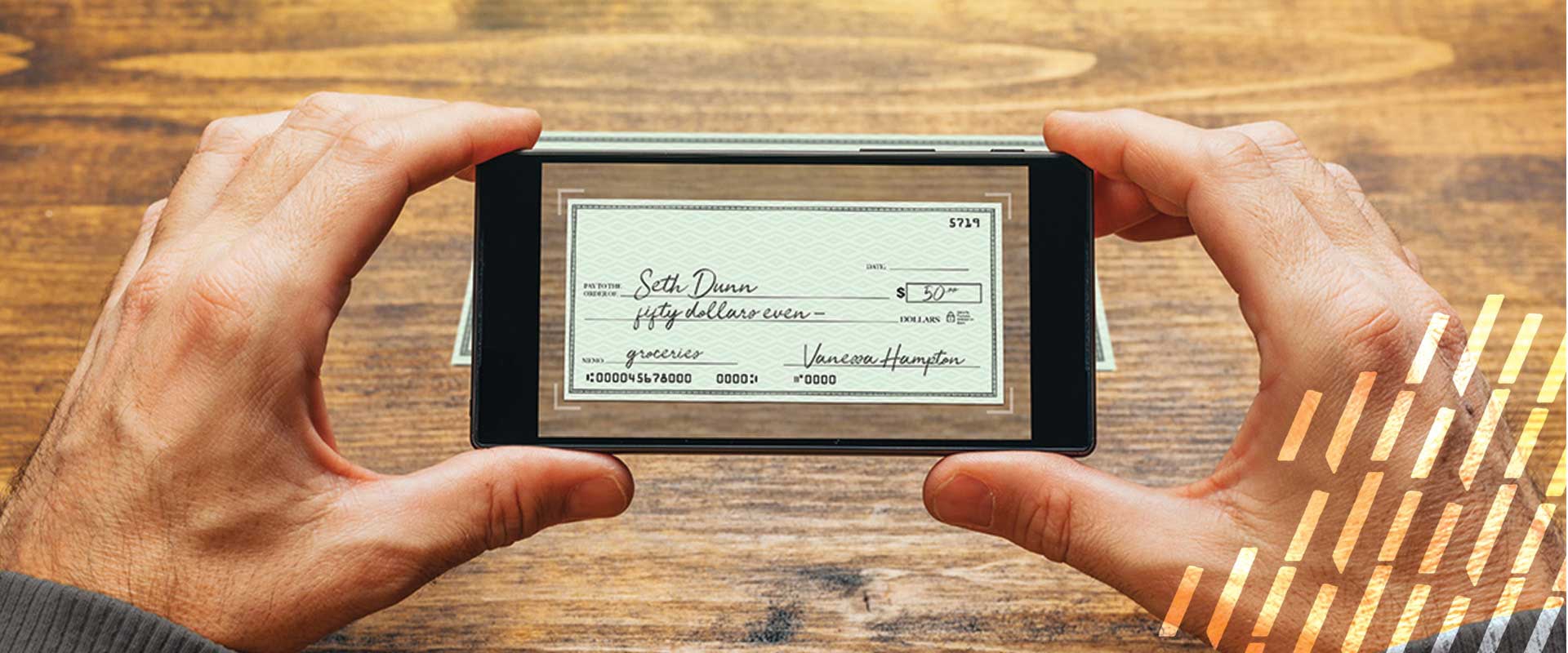 Spotting a fake or fraudulent check is difficult to identify due to advancements in technology, making it harder for consumers and banks to distinguish them from a valid check. Even if a check is fake it can still be cleared and take weeks for your bank to notice it's a fake. Learning how to spot a fake check will protect you from falling victim to a scam, saving you time and money.
What are Types of a Fake Check?
Overpayment for a product.
Prize winners being asked to pay fees and taxes to claim the sweepstakes.
Fake paycheck
How do I Protect Myself from a Fake Check?
If you received payment via check for an item sold that is over the expected amount, this is a red flag the check is fake. The scammer may say the extra amount is for shipping or ask you to send the difference back to them. Both scenarios are red flags unless previously agreed.
Although spotting a fake check is difficult to identify by its looks, scammers do make mistakes. Some mistakes to look for are incorrect routing number, check number on the top right-hand corner doesn't match the number on the bottom left hand of the check.
Call the company associated with the check to verify it's valid.
Obtain the bank's phone number from its official website rather than the contact number on the check itself.
What to do if I Receive a Fake Check?
Stop contact with the person that sent it to you.
Report it to your local police department.
Let Prevail Bank Help
If you receive a cashier's or bank check from Prevail bank with a routing number of 291571270 and are unsure if it's valid, contact a Prevail Bank Representative today!
For additional information regarding fake check scams, please refer to the FTC's article, How To Spot, Avoid, and Report Fake Check Scams.