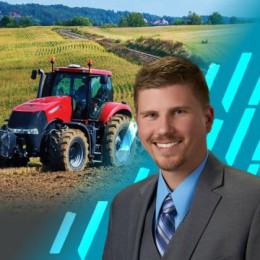 Posted On: February 21, 2023 by Prevail Bank in: Business
How Farmers Can Mitigate Risk
There are several risk factors to consider outside of production alone to produce a flourishing farming business. These areas include but are not limited to production risk, price or market risk, financial risk, institutional risk, and human risk. Preparing for the unknown through proper risk management of these areas mentioned is something every farmer should consider. The farming landscape is ever-changing, and limiting uncertainties through risk management planning...
Read More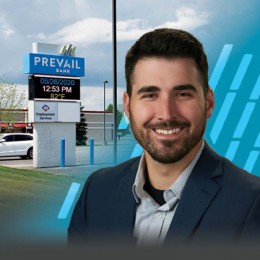 Posted On: December 28, 2022 by Prevail Bank in: Business
5 Tips for Business Success
Owning a successful business is one of the American dreams many wish to obtain. Some only dream of making a business a reality, while others make it a reality. Before you can breathe, a lot of work goes into growing and stabilizing a business and establishing it for the long run. The reward is worth it for those who put in the time.
With being raised in a family of small business owners, a multi-business owner myself, and meeting with many hopeful business...
Read More