Posted On: May 31, 2023 by Prevail Bank in: Home Loans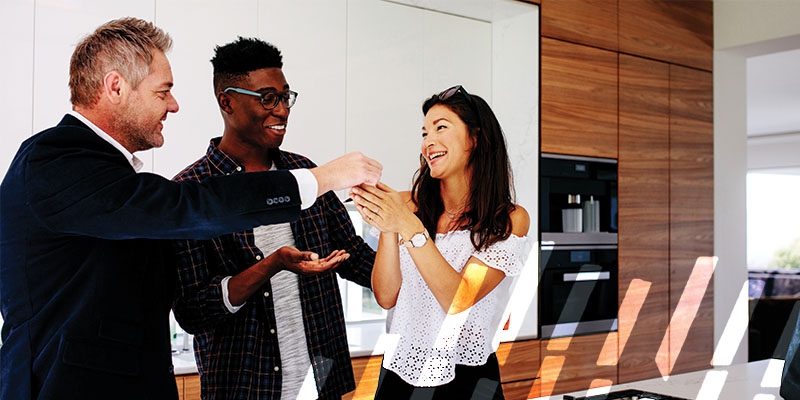 House hunting can be one of the most exciting times in your life. Searching for the home with the perfect back yard, one with just the right kitchen counter space, or one where you can see your children or grandchildren making memories is both exhilarating and sometimes perplexing. How much house can you afford? After all, it's probably one of the biggest investments you'll make. So how can a mortgage pre-qualification set your mind at ease? Let's see how.
What is pre-qualification?
A pre-qualification is an estimate on how much a lender may loan you based on factors like credit history and income.
What is needed for pre-qualification?
A lender can often get information from you about your income and any assets you may have just by talking with you over the phone. At Prevail Bank documentation for a pre-qualification is not required. A pre-qualification is often free and gives you a general idea of the home price point you can start looking at. A lender may also look at your credit report for additional information to help better understand your current credit situation and loan-paying history.
Does a pre-qualification affect credit score?
Prevail Bank will pull credit from the Credit Bureaus via a hard pull for a pre-qualification. Generally, credit bureaus will not penalize multiple mortgage inquiries within the same month.
You can monitor your own credit score, free with Credit Sense, when you log in to Prevail Online Banking or download the mobile app. With Credit Sense, you can monitor your credit health, get tips for improving your credit score, access helpful tips to calculate savings from consolidating, refinancing, and more!
When should I get pre-qualified for a home loan?
It's a good idea to get a pre-qualification early in the home-buying process – generally, a few days prior to when you start shopping for a home. At Prevail Bank, qualified borrowers may obtain a pre-qualification within 24 hours if not sooner. However, if there are follow-up questions it may take up to two days.
Depending on where you are in your home buying journey, consider a pre-qualification from Prevail Bank. The experienced mortgage team is always here to help guide you and find the right mortgage to fit your unique situation. Meet the Team.