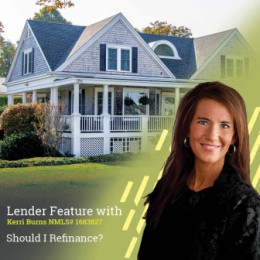 Posted On: November 30, 2020 by Prevail Bank in: Home Loans
Should I Refinance?
When deciding if refinancing your home loan is the best option, you will need to consider all necessary information to make an educated decision. Other than whether you can receive a better mortgage rate, there are many reasons people refinance their mortgage. Some of these reasons should have a higher priority than others.
When looking at refinancing, you should ask yourself these basic questions to determine if refinancing is right for you at...
Read More