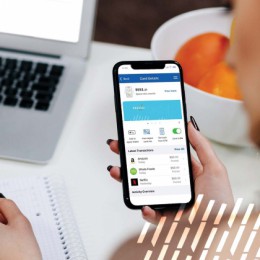 Posted On: February 14, 2022 by Prevail Bank in: Digital Banking
Experience the helpful upgrades to our Prevail Bank Mobile Banking app.
This new card manager platform on our app is an intuitive platform that helps your digital banking work for you. This next-generation platform replaced our Prevail Card Manager app. Providing you all the convenient features you're used to while offering several beneficial financial management tools for free, now all in one location in the Prevail Bank Mobile Banking app, found by tapping "My Cards"!
You'll...
Read More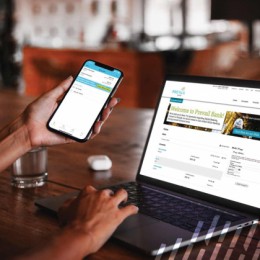 Posted On: July 6, 2021 by Prevail Bank in: Digital Banking
Digital banking gives you more... More time to do what you enjoy Account access & Flexibility Security & Peace of mind Auto Pay – Set it & forget it.
Auto Pay is perfect for bills that stay the same each month, IE: car payments, mortgages, cell phones and cable bills.
It not only saves time; it can help avoid missed payments. To set up auto pay just tell us about the payment, including the amount, delivery date, frequency, duration and how you'd like...
Read More