There are many reasons why people send checks throughout the year – to pay bills, send money to family members, pay their employees, etc. Perhaps another reason may be that they don't trust the security of electronic transactions. Whatever the reason, mailing checks may not be the safest route anymore. Check fraud cases have been on the rise – specifically linked to mail theft.
During the pandemic in 2020, federal government stimulus checks were being sent out by mail or direct deposit. Unfortunately, criminals found clever ways to steal those mailed checks, and have continued to use those methods to steal not only checks but customers' confidential information. Sophisticated and large fraud operations are happening more often than ever before.
Financial Crimes Enforcement Network (FinCEN) issued an alert early this year notifying the public about the nationwide surge in check fraud, targeting the U.S. Mail.
Here are some important statistics to know:
The U.S. Postal Inspection Service (USPS) reported 300,000 complaints of mail theft in 2021, which doubled compared to the year before.
According to FinCEN, banks reported a total of around 680,000 check frauds last year. This number increased from 350,000 reports the prior year. Thieves are not just stealing personal checks, but also business checks, tax refund checks, social security, and unemployment benefits.
How Are Thieves Stealing Checks?
Fraudsters are notorious for stealing mail straight from residential mailboxes and sometimes go even further by stealing from the USPS blue drop-off boxes. USPS also reported that a total of 412 letter carriers were robbed while on the job in 2022.
Once the checks are in the hands of thieves, they use a technique called "Check Washing." This is when the ink on the check is washed away with chemicals. A new name and a larger sum will then be written on the checks. There are several forms of check fraud, however, check washing is the most common.
How You Can Be Affected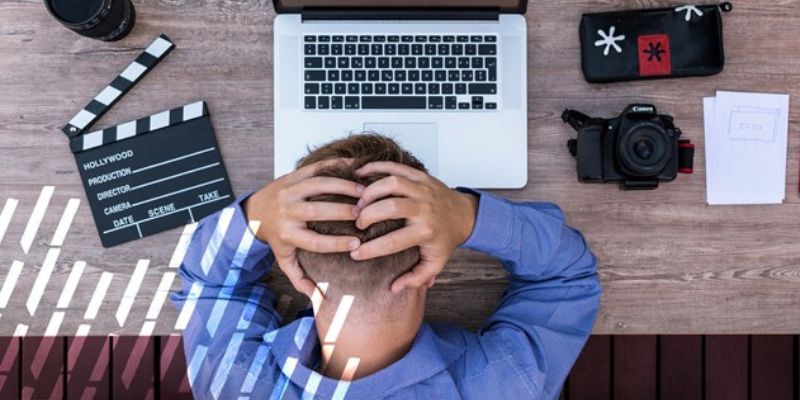 A lot of damage can be done if you fall victim to any form of check fraud. Sensitive data such as your name, address, account number, routing number, and even phone number found on your checks can be stolen. This can put your finances at risk. It's important to be aware and rethink your routine when receiving or mailing checks.
Tips on Protecting Yourself from Mail Check Fraud
Don't mail any checks. USPS is warning the public to not mail any checks. If you must mail a check, they highly recommend you drop off your check inside the post office and use an expedited mailing service for better security.
Put a hold on your mail. If you're traveling out of town, you can request a USPS Mail Hold. They can hold your mail until you return home.
Don't leave mail sitting for long. Keep an eye out and collect your incoming mail as soon as possible to prevent anyone from stealing. If you don't have a securely locked mailbox, don't leave anything in your mailbox overnight.
Give outgoing mail to the letter carrier. Instead of leaving your mail in the mailbox, hand your outgoing mail directly to your letter carrier. This will give you peace of mind and ensures your mail is in the right hands.
Make Electronic Payments. Reduce your risk of fraud and identity theft by paying your bills online. At Prevail Bank, we have secure online banking where you can conveniently pay your bills online. Enroll today!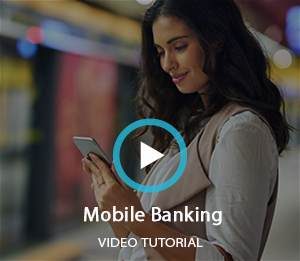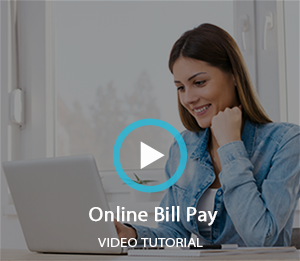 Let Prevail Bank Help
If you receive a cashier's or bank check from Prevail Bank with a routing number of 291571270 and are unsure if it's valid, contact a Prevail Bank Representative today! For information regarding fake check scams, please refer to the FTC's article, How To Spot, Avoid, and Report Fake Check Scams.
If you have any further questions, we encourage you to come in and talk with a Prevail Bank team member. We are here as a trusted advisor and want to help with any concerns you may have. Please also refer to our Personal Education Center for additional online and mobile banking resources.