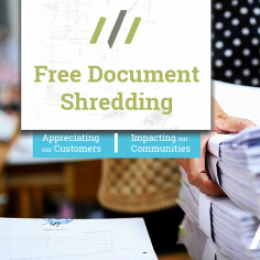 Posted On: March 22, 2021 by Prevail Bank in: Banking, Community, General
Our customers and local organizations matter.
To show our appreciation for our customers and support for our local organizations, we are putting on an event that benefits everyone!
Each of our nine locations will be holding a free document shredding event.
Prevail Bank will donate $1 for each pound of paper shredded, up to $1,000 total for nine local organizations.
Additional donations to any of these local organizations are appreciated as well!
See below...
Read More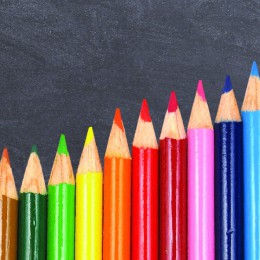 Posted On: July 16, 2020 by Prevail Bank in: Community
Although we are in full summer mode, Prevail Bank is ready to start our annual Back to School Supply Drive. With the ongoing COVID-19 pandemic, schools are in a greater need this year to provide supplies for students. To support area schools, we are collaborating with local organizations to help serve our communities. Each of our locations will be collecting monetary donations that will be used to purchase school supplies. Please stop by your Prevail Bank location to find out...
Read More