Posted On: September 14, 2020 by Prevail Bank in: Business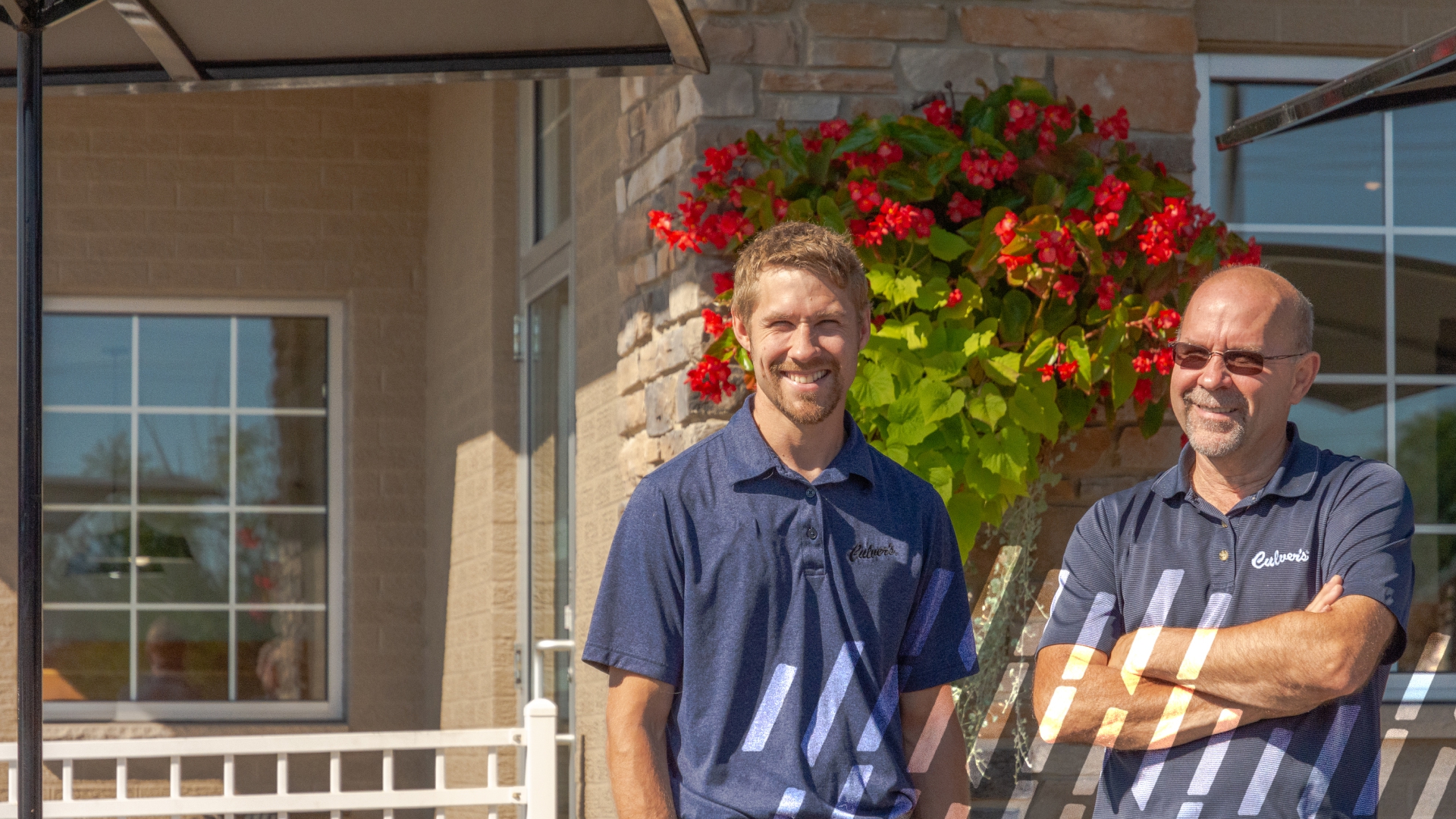 (Russ and Reed; Culver's Franchise Owners)
Doing what's right for local businesses.
"We bank with Prevail Bank..."
Russ and Reed have trusted Prevail Bank with their business banking needs for their Culver's restaurants in the Stevens Point area for over 20 years. Russ believes "in doing what's right, all the time," and so does Prevail Bank.
Business is hard work, but that hard work can be rewarding. "…I did it because I created my own destiny. I get out of it what I put into it…" stated Russ. Prevail Bank is here to be your partner when you need.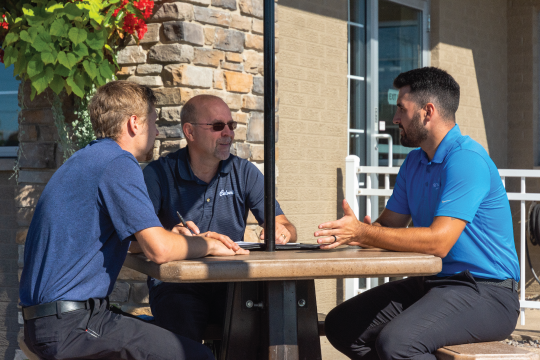 (Russ and Reed; Culver's Franchise Owners, Eric Kundinger; Stevens Point Commercial Loan Officer)
"They take care of me, it's the customer service. I Bank with Prevail Bank cause they take care of us; the great customer service, the tellers, attendants, the loan officers… to everyone knowing who I am when I walk into the branch, and helping me out when I need." Being a community bank, we're no strangers to our customers.
"I definitely would recommend Prevail Bank to other businesses, and have in the past." As a business owner, you can create your own destiny today with Prevail Bank. Reach out to a Commercial Loan Officer to see how we can help your business succeed.