Never Miss a Bill Payment Again
Pay your bills all in one place… on your phone! The Mobile Bill Pay feature within your Mobile Banking app is the perfect way to ensure you never miss paying a bill, even when you're out on vacation! Within the Transfer & Pay section of the app, you are able to Pay your Bill Pay Contacts, Pay with Bill Capture, view your Payment Activity, and manage your Bill Pay Contacts.
Setup is easy! Simply login to your Online Banking account through the blue Login button in our website's header, and visit the Bill Pay section. Enter your Bill Pay payees (Add company or Person), and account information to have access through your Prevail Mobile Banking app! Learn more in the Payments section of the Mobile Banking Video and Click-Thru tutorial below!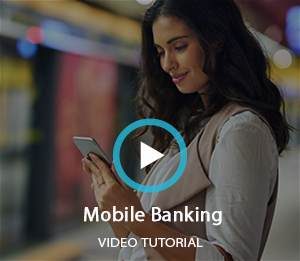 Learn more about our Online Bill Pay Service Here!