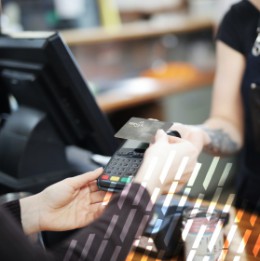 Posted On: July 15, 2020 by Prevail Bank in: Banking, Savings
Let Prevail Bank help you save money! With our Saving Makes Cents program, saving money is just as easy as spending money. This program automatically rounds up your purchase to the next whole dollar, and transfers the difference in change to your Prevail Bank savings account.
Prevail Bank personal checking account Prevail Bank personal savings account And a Prevail Bank personal debit card
Signing up is easy! To get started, simply visit one of our locations, fill out our...
Read More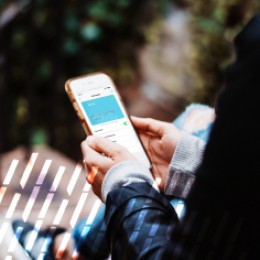 Posted On: June 24, 2020 by Prevail Bank in: Digital Banking, Security
You lost your debit card somewhere in between your third errand and your house; we've all been there. While your physical card may be gone, you can still ensure that no one gets a chance to make a fraudulent purchase with your card thanks to the Prevail Card Manager app.
The Prevail Card Manager app allows you to take full control of your Prevail Bank debit card. But not only does this app allow you to turn your card on and off, it allows you to set spending boundaries, receive...
Read More