What are the Benefits of Mobile Deposit?
Mobile check deposit is one of many tools we offer at Prevail Bank that helps you bank the way you want. Mobile deposit eliminates the time and energy spent driving to the bank to cash a check. With our free Prevail Bank Mobile Banking app, you can conveniently and safely deposit a check from anywhere!
Your Deposits are Secure
Like other digital banking processes, depositing your check through your mobile app is secure. The image of your check that is used isn't stored on your phone.
When you use mobile deposit, you eliminate the need to carry the check around in your wallet or purse, lowering the chances of loss or theft!
Deposit Your Check(s) at Any Time
With most banks opening and closing during the business day, it can be inconvenient to make it to your bank if you work during the day. With mobile deposit, take the headache out of going during your lunch hour or holding onto the check until you can make time to run to your bank. Deposit your checks any time and any day of the week.
More Efficient and Eco-friendly
Making and extra trip to your bank is the last thing you have on your mind. Save yourself time and energy by using your convenient mobile banking app to deposit your check(s). By utilizing mobile deposit and our other digital banking resources, you no longer need to drive to the branch, which reduces your carbon emissions.
How Does Mobile Deposit Work?
Within the Prevail Mobile Banking app, you can use the Mobile Deposit feature to deposit your checks in several quick steps.
Endorse your check.
Add "for mobile deposit at Prevail Bank only" above your signature.
Tap on the Deposit tab within the Prevail Mobile Banking app to get started.
Select the account in which you would like to deposit your check.
Enter the amount you would like to deposit.
Finish by taking photos of both sides of the check.
Easy as 1, 2, 3!
Learn more by watching the Mobile Banking tutorial and using the Click-Thru Demo below.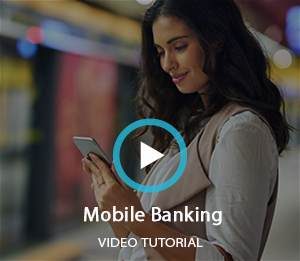 The app is available for both Apple and Android devices. Choose the app store for your device below to begin the process of downloading the app.
Will My Mobile Deposit be Available the Same Day?
Mobile deposits made on normal business days, prior to 5:00 p.m. CST are deposited same day. These deposits are subject to regulatory and procedural holds. Watch your Account Balance screen for indication of funds available.
Limits
$5,000 per deposit (no limit on # of checks).
$5,000 per day.
A higher limit may be requested.
See below how Prevail Bank is making Online and Mobile banking both easier and safer for our customers.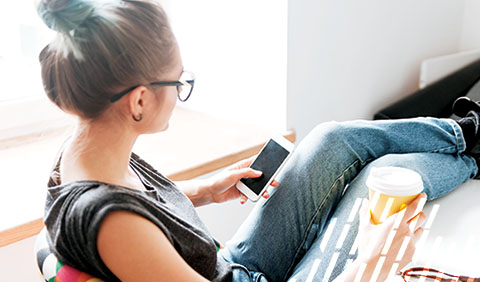 Staying Safe in a Digital World
Everything can be done online, including your banking! Here are some tips to keep your Digital Banking account safe and secure.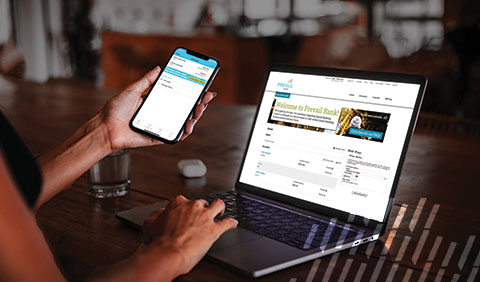 Bank the Way You Want
Digital Banking gives you more... Account access from anywhere, online bill pay, deposit checks from anywhere, and more!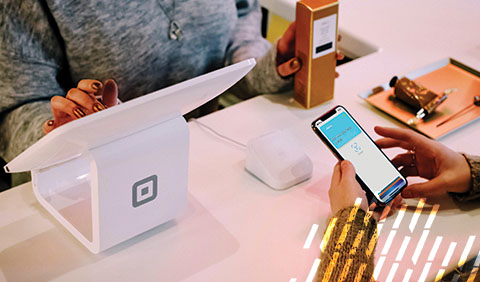 Use Your Digital Wallet
Forget your wallet? Pay with your smartphone! You can now add Prevail Bank debit cards to your smartphone's digital wallet.