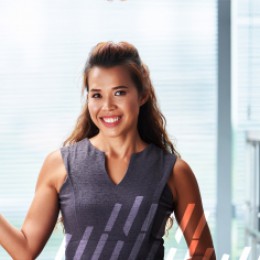 Posted On: May 28, 2020 by Prevail Bank in: Banking
Prevail Bank is excited to open our doors to our customers and communities. Our lobbies are open as of Monday, June 1st, and will have returned to normal business hours (lobby hours will be updated on our website as of Monday, June 1st). We understand that this does not mean COVID-19 is non-existent. Your safety is our top priority and we are taking precautions to provide safe spaces for both our customers and our team.
The next time you visit a Prevail Bank lobby, you will notice a...
Read More