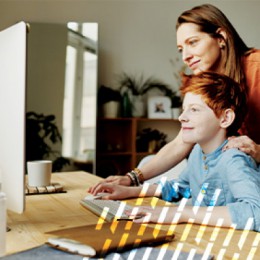 Posted On: April 11, 2023 by Prevail Bank in: Banking
Teach Children to Save
April is financial literacy month and this year we are excited to offer even more resources and opportunities than last year!
Once again, we are participating in the Teach Children to Save program.
Saving is a great habit and a powerful tool to develop at a young age. Saving helps teach discipline and goal setting which are important life-long habits.
How can I teach my child/student about saving? Use...
Read More
Tags: financial literacy, financial tools, Savings TIps, Teach Children to Save