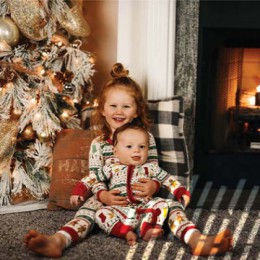 Posted On: December 10, 2021 by Prevail Bank in: Banking
Holiday Hours
It is important for all of our communities, including our staff, to spend time with family and friends during the Holiday season. We will have special Holiday hours for our staff to share their time together with the people that are the most important in their lives. Therefore, all Prevail Bank locations will have some special hours, in observance of the Christmas and New Year's holidays.
All locations will be closed starting on Friday, December 24th at 12pm and...
Read More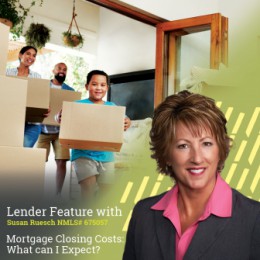 Posted On: December 1, 2021 by Prevail Bank in: Home Loans
Mortgage Closing Costs: What can I Expect?
You found the perfect home, saved for a down payment, and applied for a mortgage. Now it's time to finalize the paperwork and pay the mortgage closing costs. But what types of expenses might you incur in your closing costs?
Sue Ruesch, NMLS #675057, Wisconsin Rapids Mortgage Lender, provides possible expenses you may incur in your home closing costs, helping you better prepare.
Origination Underwriting/Document Prep Appraisal Credit...
Read More