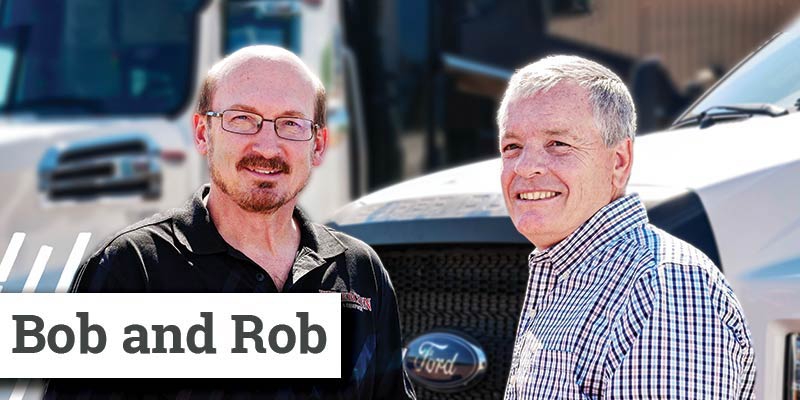 Wiskerchen Truck & Equipment chose Prevail Bank for their business banking needs because of the knowledgeable staff and ease of doing business. "Working with Prevail Bank, we know it's going to happen on time and our truck can be out on the road and making us money," stated Rob.
Business goes on with Prevail Bank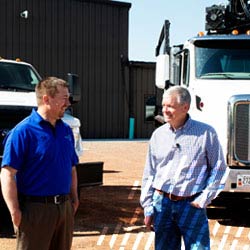 "When we have a need for a truck to go into our rental fleet, which can happen at a moment's notice, Brian's always been on the spot and does things in a timely manner for us," stated Rob. Our trustworthy commercial loan officers are here when you need us, allowing you to focus on what matters, growing your business.
"There when we need"
"We met the folks at Prevail Bank, and they were great partners for us. They were spot on; they were easy to deal with, and they understood our business... our business changes overnight."
"They've been through a lot with us. Because of that we will always have loyalty to the bank; they were there as we started and as we grew," stated Bob. As your local community bank, we value the importance of providing your business with quality customer service, commercial financing advice, and business resource manager tools. By continually improving the products we offer and fostering a lasting relationship with our customers, we seek to become your financial advisor, helping you reach your goals.
Recommend Prevail Bank
"I would definitely recommend Prevail Bank. They are very easy to do business with, especially in our industry." As a business owner, you can create your destiny today with Prevail Bank. Reach out to a Commercial Loan Officer to see how we can help your business succeed.