Posted On: January 10, 2019 by Prevail Bank in: Banking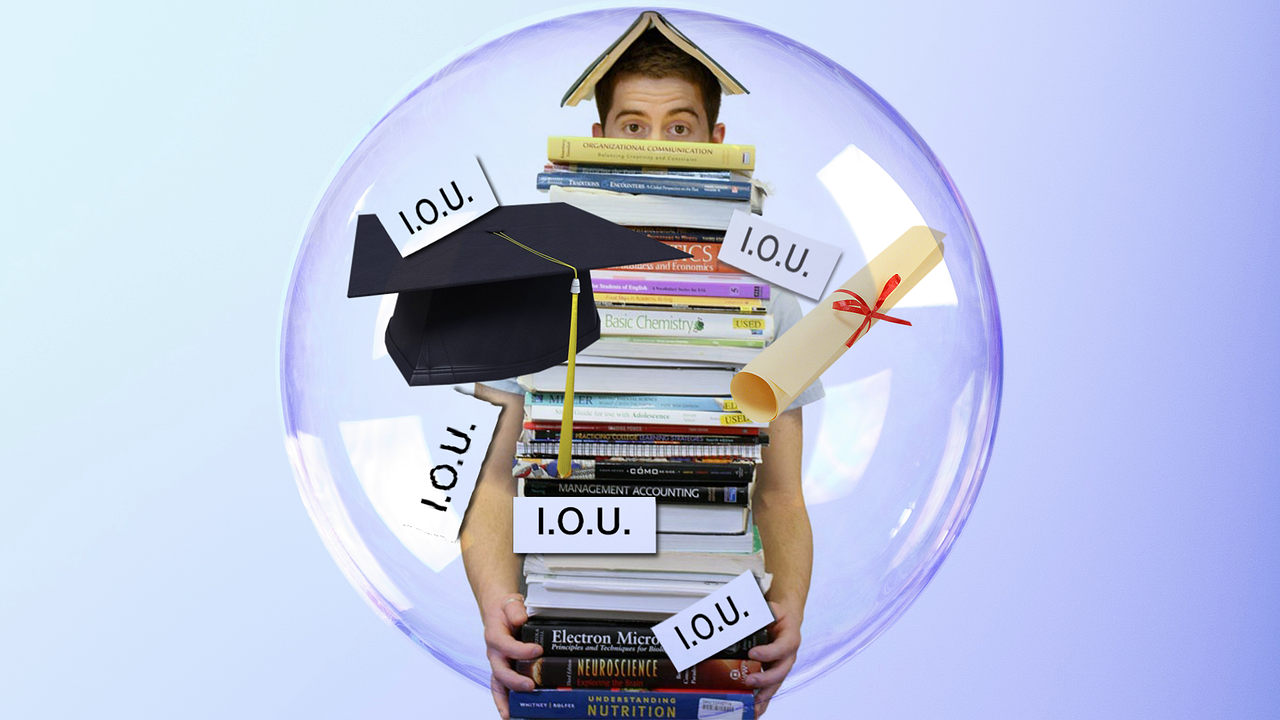 Student Loan Debt Sets Record Doubling Since Recession
The student debt level has doubled to more than $675 billion since the recession ended in June 2009. Student loans distributed in 2012 have defaulted quicker than any loan group since the financial crunch.
How to Help with Student Debt
BEFORE COLLEGE
▪Start saving early! Money from Birthdays, Odd Jobs, Etc can all earn interest and add up over time.
▪Do Your Best in High School! This will help when applying for scholarships.
▪Apply for as many scholarships as you can. Check with your high school and research online for scholarship opportunities.
▪Research college options and costs. Would a community college be more beneficial with the possibility to transfer?
DURING & AFTER COLLEGE
▪Create a budget and plan spending strategies. Do you really need those expensive shoes?
▪Avoid Credit Cards.
▪Work Part Time. Even working a few days a week can help.
▪Reduce your costs as much as possible. Buy used textbooks, or purchase digital books
▪Look into Loan Forgiveness Programs. There are specific requirements and commonly available for nonprofit settings, teachers, or public service type jobs.
▪Make more than the minimum payment as soon as possible. Don't wait for the grace period to end.