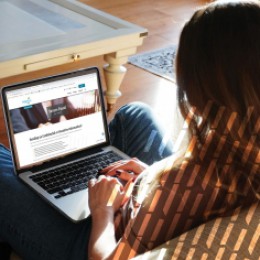 Posted On: May 3, 2021 by Prevail Bank in: Banking, Community, Digital Banking, Security
With the growing risk surrounding data security and identity theft, protecting yourself from these threats is an ongoing process. Combining this increased risk with the increase in sending information via email makes sending secure emails crucial.
Benefits of using secure email.
Ensured confidentiality Protect your sensitive information Avoid identity theft
Securely sending your emails containing personal identifier information (PII) will help...
Read More