Posted On: May 8, 2019 by Prevail Bank in: Banking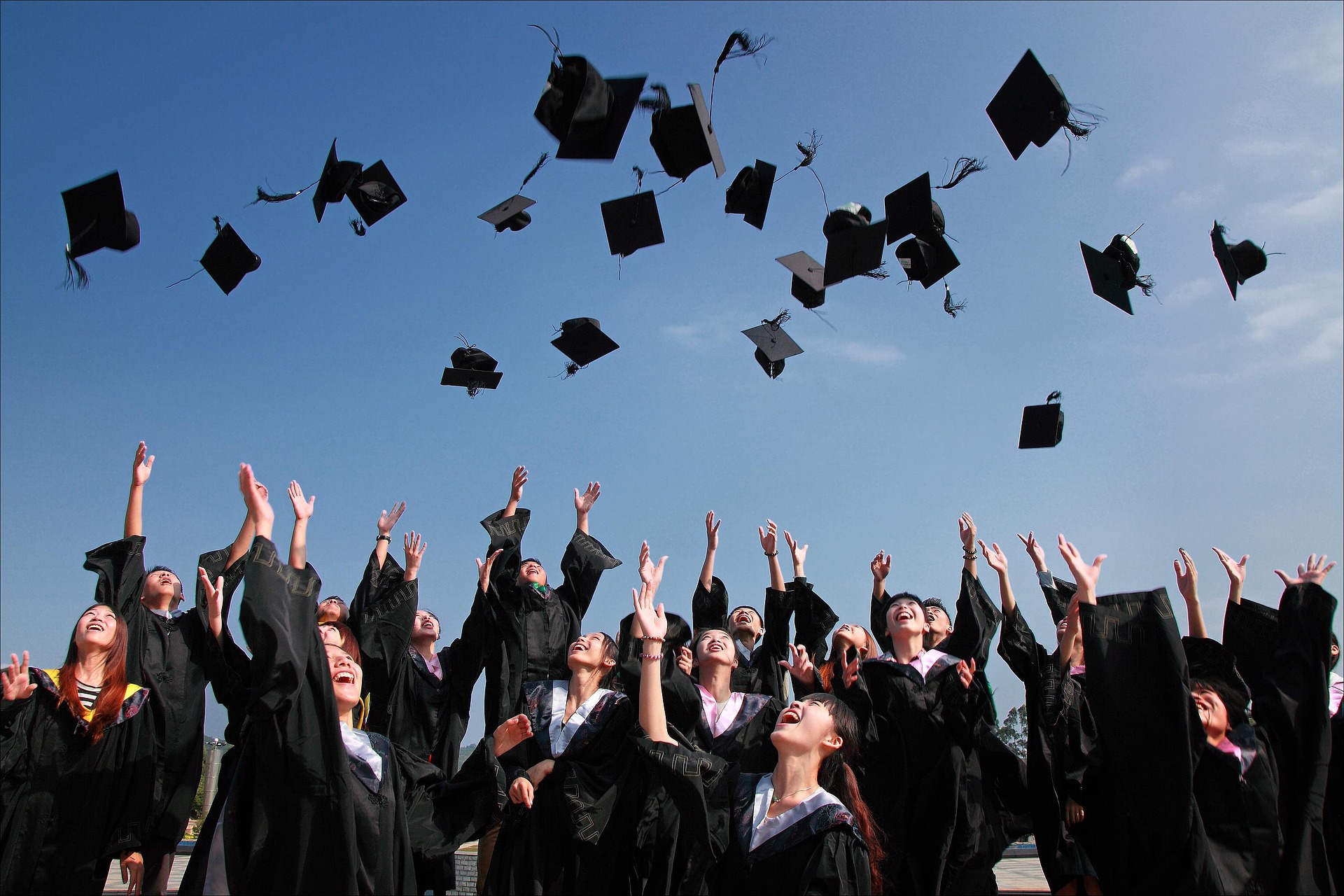 High School graduation day is something you look forward to your entire adolescent life. Everything you think about is prefaced by, "When I get out of high school…" Yet, as a graduating senior are you really ready? Whether entering into the work force or moving off to a university or staying home for local college credits, the sooner you understand your finances, the better. Here are a few tips to ease your way into adulthood.
Balance Your Checkbook: This is easy to do with digital banking and a good way to know exactly what you have in your checking account. The balance on an ATM receipt may not reflect all transactions clearing that day or any outstanding payments. Balancing your checkbook will also help you avoid overdraft fees and make it easier to track your spending.
Make and Follow a Budget: Since you will already be tracking spending through your checkbook, make a budget that allows for monthly payments, everyday expenses, and savings deposits. There are apps that can help you with your checkbook and budgeting.
Start an Emergency Fund: Open a savings account and build it up to have three to six months worth of living expenses. Keep adding as your budget allows and don't forget to build the balance back up if you have an emergency.
Plan for the Future: Start a savings account and try to deposit $5-$10 per week. At the end of the year, if you had earned income, contribute the total balance to a Roth Individual Retirement Account (IRA). This way you will earn a higher interest rate while saving for retirement and not be tempted to use the money on something else.
Build Credit: Solid credit will allow you more freedom in the future, so start now. Be sure to only use your credit card on purchases you are able to payoff each month. Do not make purchases if you know you do not have the funds to pay for it. If you feel you do not have the discipline to keep the balance low or at zero, wait a few years to apply for a credit card.
If you have any questions, please contact a Time Federal Savings Bank Personal Banker.